There are a lot of movies that focus on plot but very few that also let the emotions of the characters carry the film. This project is based on the characters and their hardships, which carry the story forward. I can assure you that you will love the characters and empathize with them even if you do not sympathize with them. Overall, it will be an unexpected journey you won't want to miss.
We have been working on this world and the characters for over three years now. Now we are ready to take it into production and make it into a reality.  All we now need is some extra help.
Ways To Help
THE NUMBER ONE WAY TO HELP ABERRATION: THE SERIES BECOME A REALITY IS TO MAKE A CONTRIBUTION.
But that contribution does not have to be in form of money. It could also be a location you could let us film in.
 The series will not get made unless people know about it, so please spread the word. Share it with at least one other person. 
Share our page, email friends and family, post about us on Facebook, Twitter, Instagram etc.
WE TRULY FEEL THAT THIS PROJECT WILL NOT ONLY BE AWESOME, BUT IT WILL BE SOMETHING THAT YOU ARE PROUD TO HAVE BEEN A PART OF! PLEASE JOIN US ON THIS EXCITING ADVENTURE!
And don't forget our hashtags 

#AberrationTheSeries #BoomerangStudios

WRITTEN AND DIRECTED BY
Rakesh Naguri
STORY BY
Srujan Reddy
Sravani Naguri
Rakesh Naguri
EPISODE 1
PILOT
Sebastian an ex FBI agent meets Richard Gabbro of Gabbro Inc.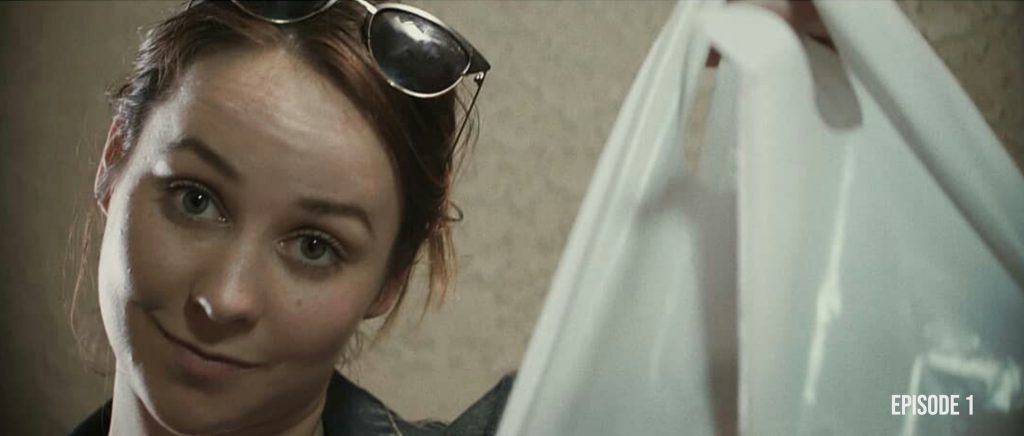 EPISODE 2
GETS TOTALLY WIRED
Julie and Sebastian's first assignment continues…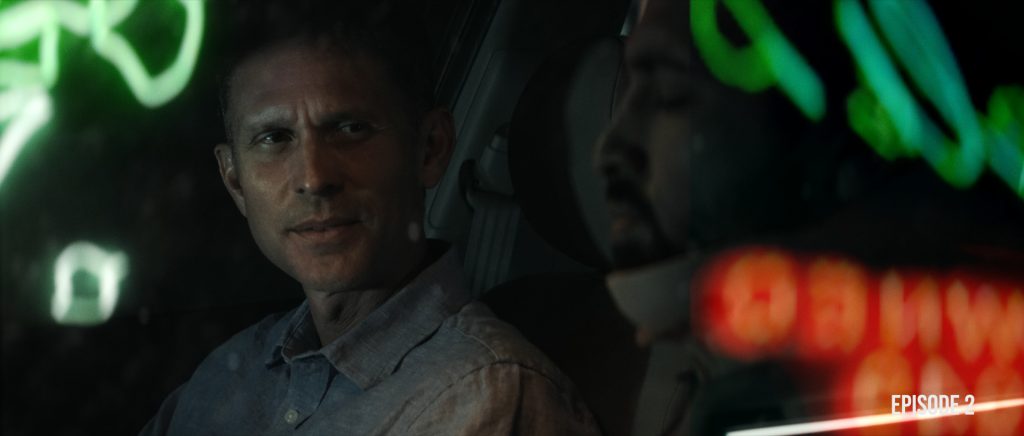 EPISODE 3
STUMBLED UPON A WEIRD
Damien Who?
EPISODE 4
THE FOUR
The hacker. the trouble. the four.